Leaking Volkswagen Transporter T5, T6 Sliding Windows, the Story, the Myths and the Fixes
Since it's inception in 2003, the VW Transporter T5 has had problems with factory fitted sliding windows, there have been numerous modifications over the years but we are told that there are still issues.
We get asked so many times about the problem that we thought we would create this article to explain more about the problem, and the fixes...
Click HERE to see our range of Sliding Windows (Opens in new Tab/Window)
---
Some examples of the 'issue' with windows that we've replaced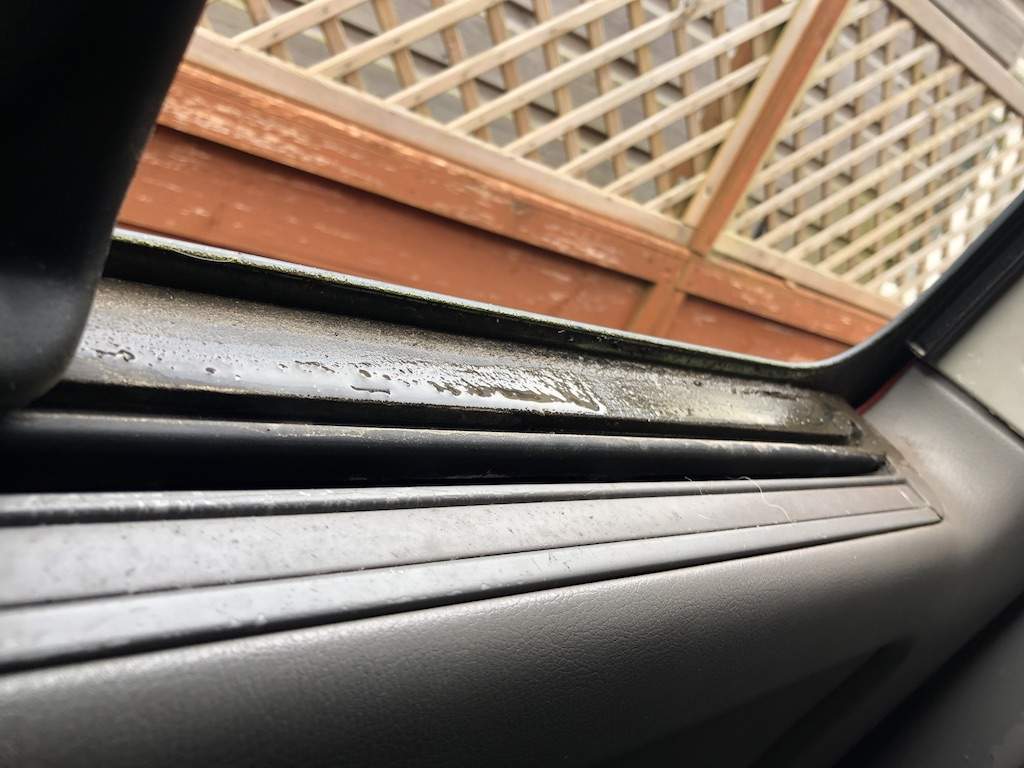 Water is able to get into the vehicle, either from a worn seal around the sliding pane, drips from the sliding pane if opened in the wet or even just condensation, the water has nowhere to go despite many 'modifications' over the years, they did make a 'half-hearted' attempt at adding drain tubes to later variants but this was never very successful as they were tiny and easily blocked.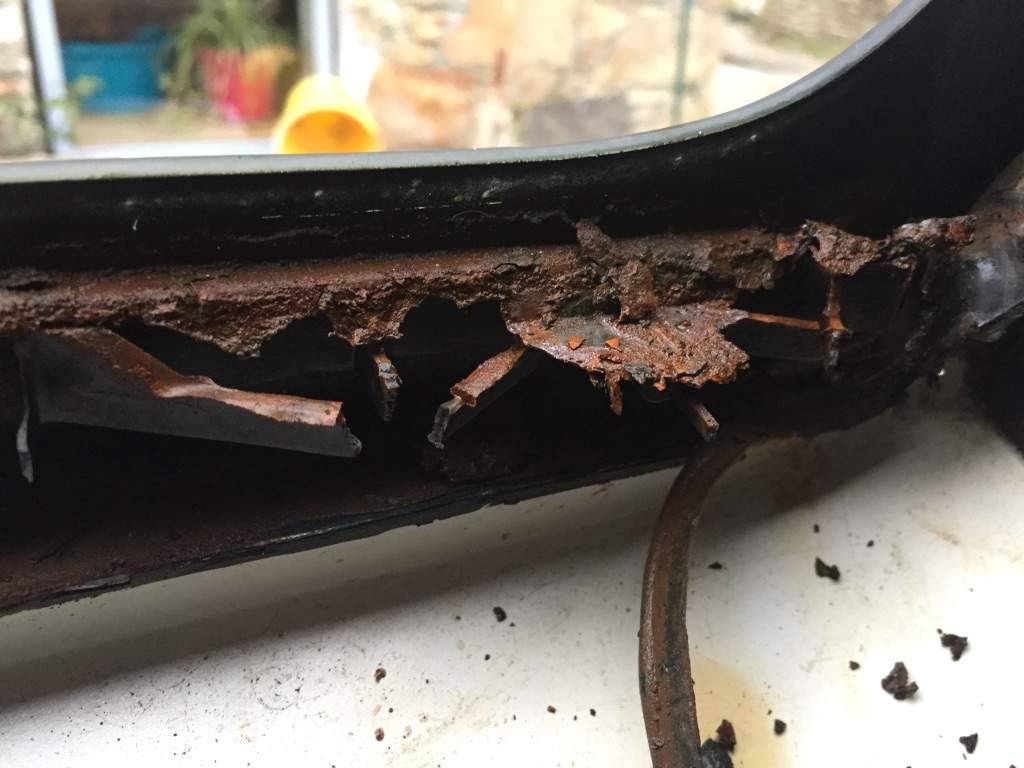 In their wisdom (?) they decided to add a strip of metal between the glass and the window runner, consequently this gradually rusts away, causing the window seal to not seal effectively, which lets more water in and causes it to rust more, and so begins the viscous circle unti this is what you are left with!
There is no 'fix' and the only way to make it right is to replace the window
What type of window can I replace it with?
There are effectively 3 options...
Like for like replacement with a replacement sliding window from a dealer
Fit an aftermarket Sliding Window (Our options shown here)
If you don't 'need' the window to open it's a waste of money so fit a Non-Opening window like these
What are the advantages and disadvantages of replacement options?
Dealer replacement: Nice factory look but at a cost and no guarantees you wont have the same issues in the future
Aftermarket Sliding Window: Much cheaper than an original replacement, if there's a problem in the future we will remove and replace it under the guarantee meaning no cost to you whereas if you had a genuine one fitted it would be your responsibility to have it removed (without damaging it) and the replacement refitted, disadvantages are that they don't exactly match the genuine ones, although some of our Flush windows are very close, especially from outside.
Non Opening window: Cheapest option of all, factory look, no chance of leaks in the future (in the unlikely event of a leak caused by fitting issues we will fix it at no cost to you under our Lifetime Fitting Guarantee, down side is obviously that it doesn't open.
You say that aftermarket sliding windows don't exactly match, what are the differences?
Obviously it is not possible to just 'copy' original windows and, to be fair, why would you want to copy a bad design? our Flush front-opening sliders are very close visually, especially from the outside. The only slight issue with the interior view is that when they are fitted into a Caravelle they leave a gap in the door card where the sliding rail that was part of the old window sat, this does NOT affect Panel van conversions, Kombi vans, Shuttles etc as these models don't have the full trim panels with the roller blinds etc. (See pic in next section...)
What do you mean about the 'differences' when fitted to a Caravelle?
A picture is worth a thousand words so here's a few to try to show what we mean....
Is there a way to fix this?
There used to be a trim available from the dealerships that was used to fill the gap when a Caravelle had Non-Opeing windows fitted but we bought the last of their stocks and they're not producing any more, our fitter has come up with an option in that we can leave you the old rail part of the window and you can cover it in carpet and pop it in the gap, if you don't want to do it yourself he usually carries a few pre-made ones on his van, this looks ok for most people
---