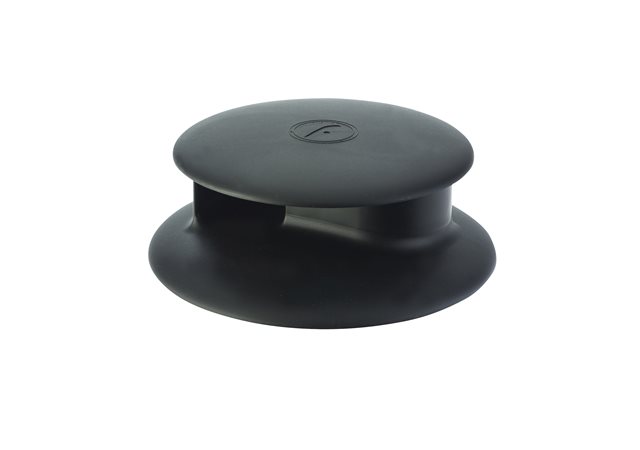 Wind Powered Roof Vent, Flettner TCX-2 (Fitted)
Sold out
As used by the Police, MoD, RSPCA etc
Trusted brand with a Lifetime Guarantee
Perfect for dogs etc
Internal Grille to close off airflow when required
Available in Black or White
Available with two different roof base types, a standard base with a diameter of 145mm or 5.75″ and a narrow base with a diameter of 108mm or 4.25″. Selected the narrow base version if you are intending to fit to a vehicle with a ribbed roof.
Price includes fitting locally, surcharges apply in other areas
For vehicles which have an inner lining, an adapter is available to bridge the gap between the outer skin and the inner lining.
Information from the manufacturer's website.....
The Flettner TCX-2™ is quite simply the world's most advanced wind-powered ventilator.
With patents and design registrations held in all key global markets, and designed using state-of-the-art computational flow dynamics, the Flettner TCX-2™ has been created to maximise rotational efficiency and torque to produce very powerful extraction rates – almost twice those of the Flettner 2000 making it particularly suited to being fitted to larger vehicles or buildings.
Incorporating an integral air concentrator and an ultra-efficient centrifugal fan the Flettner TCX-2™ not only leads the way in operational efficiency it is also much simpler to fit than other ventilators – cutting installation times by as much as 50%.

As you would expect from Flettner, our fastidious approach to quality is evident throughout. – from the grades and composition of the plastics used through to the choice of only the highest grades of machined stainless steel in the shaft and bearings. Only Flettner provide a Lifetime Warranty to give you full confidence and peace of mind – with Flettner – you can fit and forget!